Holistic massage therapy in the heart of Nelson.
I invite you to treat yourself to a unique journey of peace and relaxation.
Let yourself be carried away by silence and calm, and escape to the heart of plenitude and well-being. Come back relaxed, light and connected to your body.
I am qualified in holistic massage therapy [approved NZQA] and oncology massage [Oncology Massage NZ] and through my experience and my intuition I offer you a massage of a unique and professional quality.
The experience was incredibly healing and powerful, yet delivered with a gentle and intuitive touch. It left me feeling truly nourished and taken care of.
Natacha's approach and attitude are really wonderful. I felt so taken care of, which is exactly what I was looking for. I came out of the massage feeling much more relaxed and a bit spaced out, in the best sense of the word! I recommend this nurturing experience to others.
My experience at Anahata massage was amazing. I felt incredibly grounded and relaxed after my massage. I would highly recommend this service to everyone.
Such a beautiful studio, too.
I look forward to visiting again soon.
Thank you!
New Zealand Holistic Health Training Accredited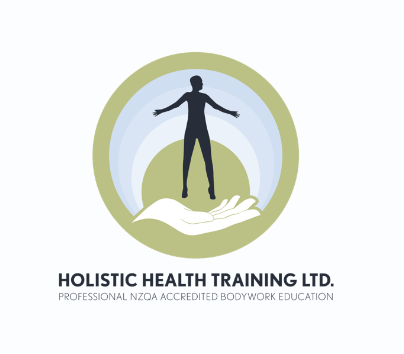 Oncology Massage NZ Accredited
Contact Me
Please use the form to make a booking enquiry.
I'd love to hear from you!